This site 'jailbreaks.fun' which was used to download the Unc0ver, Chimera, and more is not available right now and users with compatible iOS are not able to Jailbreak their device.
Jailbreaks.fun was a reputable source and it seems like the site's owner has deleted the whole website. As seen now, jailbreaks fun is down and users are looking for legit alternatives for it. Since jailbreaks fun is not working now where there were apps including Unc0ver, people are not able to jailbreak their iPhone and use tweaked apps.
Also Read: Best iOS 14 SnowBoard Themes
Jailbreaks fun was a safe third-party app store. It was developed by the same guys who run a popular signing service called Ignition. Since it is down and no longer working, we are here with the best jailbreaks fun alternatives.
Jailbreaks.fun Alternatives you can try!
1. Panda Helper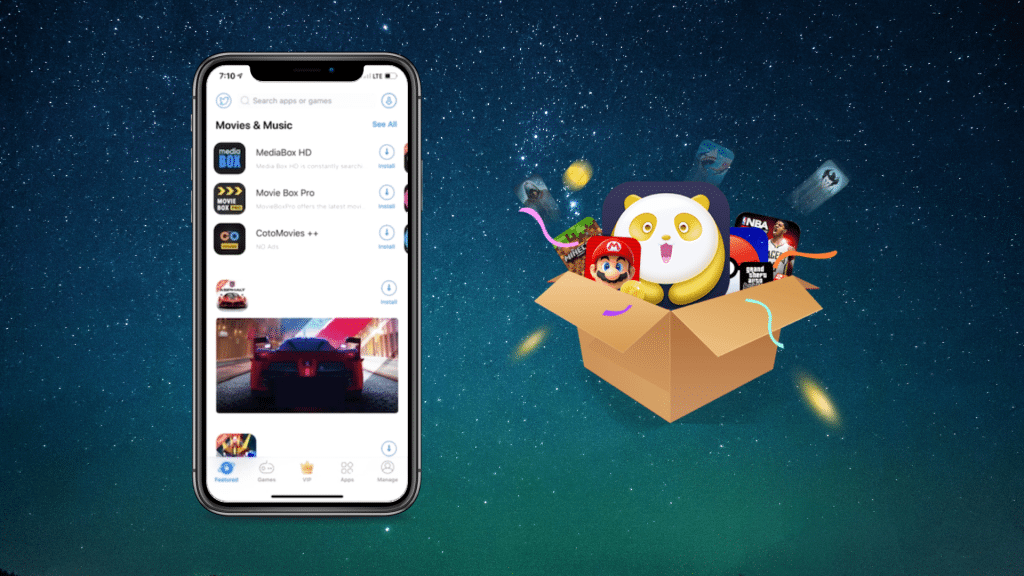 It helps you with its huge collection of apps, games, and themes, and has covered to be a great unofficial app installer for iOS. It is new and it has pretty splendid themes that come with full customization. It also helps protect your information with its full SSL encryption.
Panda Helper expands their App base every day to provide free paid Apps and comprehensive excellent Apps for iOS users. It is a great jailbreaks.fun alternative with which you can easily install unc0ver and jailbreak your device.
2. TweakBox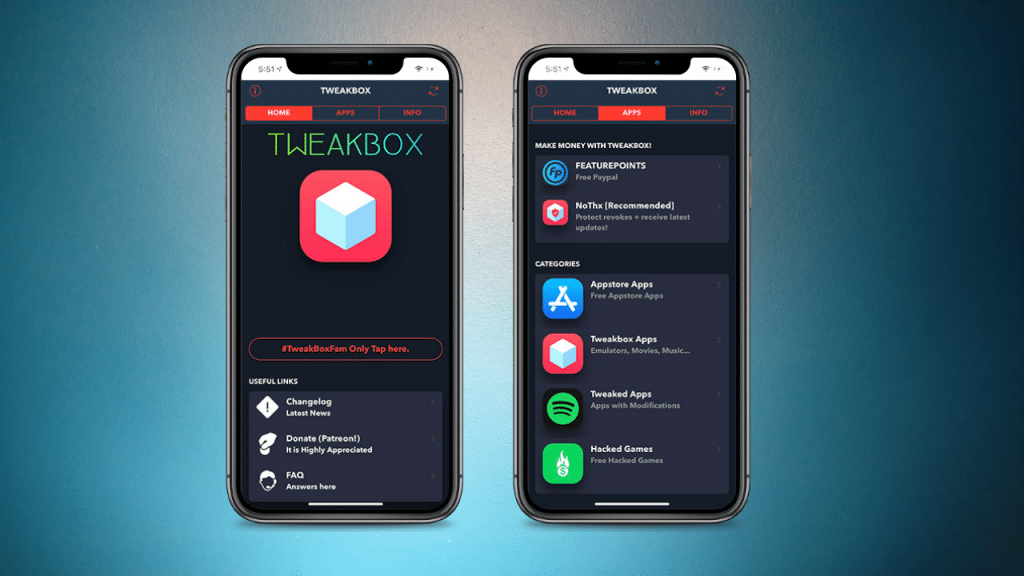 TweakBox is a pretty good jailbreaks.fun alternative and it doesn't require a JailBroken iOS. With TweakBox, you can download off-market apps and paid App Store apps for free. It is reliable, fast, secure and it allows you to download movies, music, tweaked App Store apps, and more. TweakBox is compatible with all iPhones, iPads, iPod Touch devices, and offers increased functionality.
3. CokernutX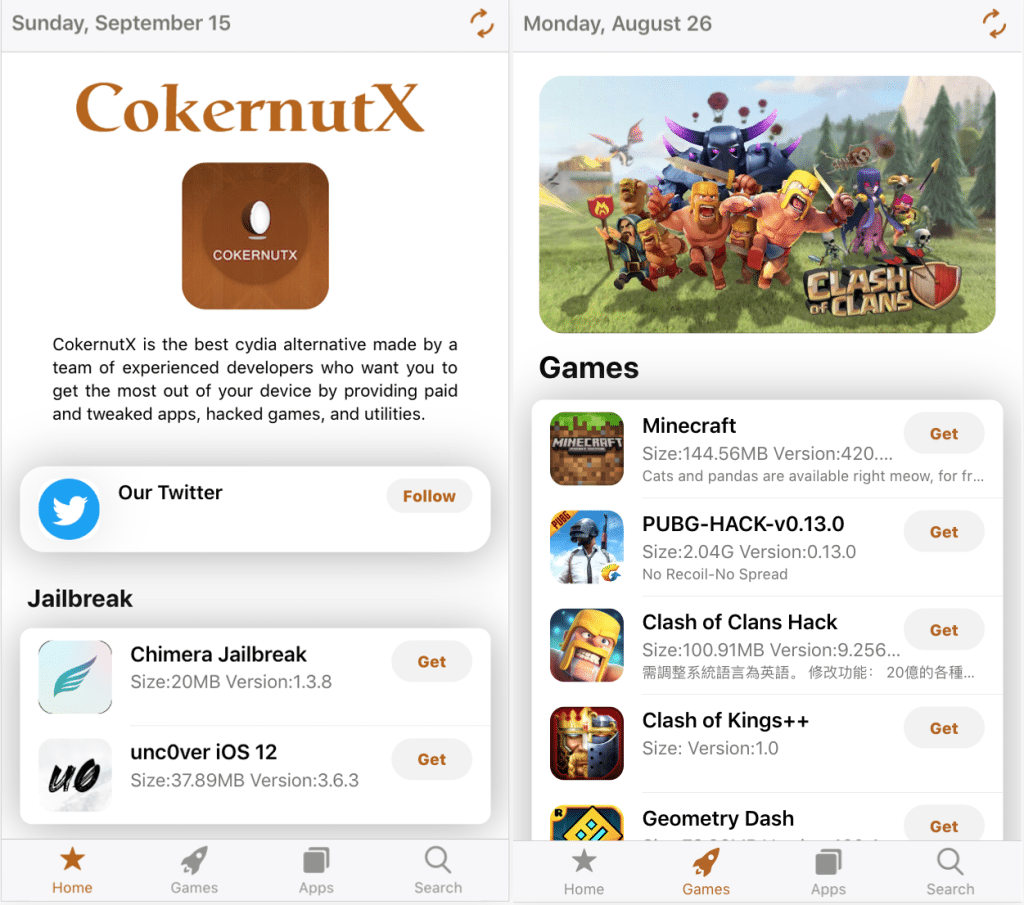 CokernutX has over 1 Million users worldwide and it will always be free. It is one of the best alternatives to jailbreaks.fun and it provides you a new way to experience installation on iPhone and iPad.
It has a large and variety of Free and Paid Apps and you don't have to jailbreak your iOS. It is easy to use and can be installed on iPhone, iPad & iPod Touch. It also uses SSL encryption that helps in safeguarding your information.
4. TutuBox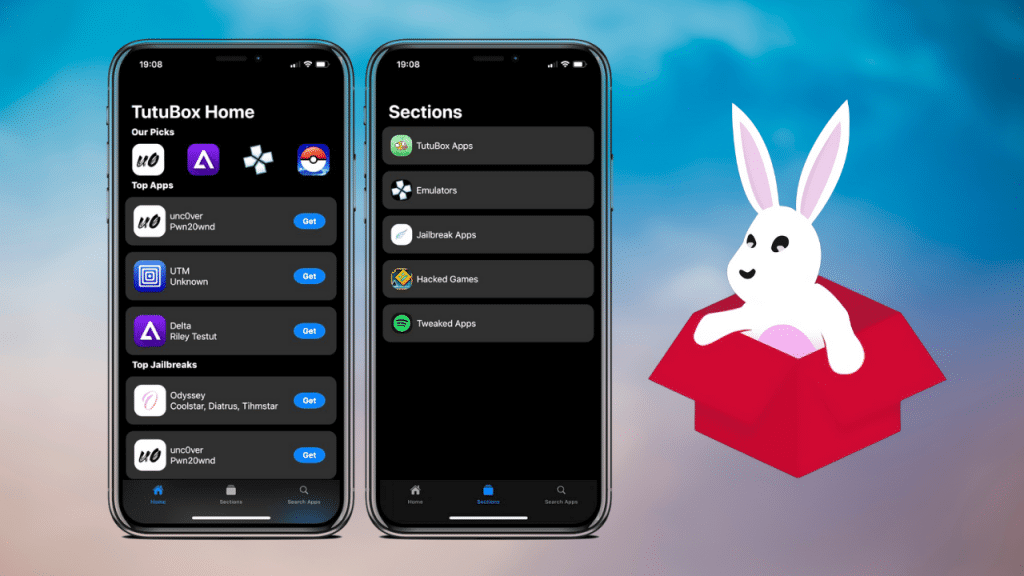 TutuBox is another jailbreaks.fun alternative that is actually quite impressive. There are a lot of AppStores for iOS. TutuBox is a new and least favorite 3rd party AppStore that was designed to work on iOS 13.
You can get access to some of the popular emulators, jailbreak tools, hacked games, and tweaked apps with TutuBox. It is the future of 3rd party app stores for iPhones. Tutubox is free and it provides the easiest way to download tweaked apps on iOS.
Conclusion
This was it and we hope you found jailbreaks.fun alternatives that you were looking for. Did you ever try any of these jailbreaks fun alternatives before? If yes, which one on the list is your absolute favorite? Have some questions? Let us discuss this in the comment section below.