Netflix has made its name over the years as one of the best streaming apps at the moment. Netflix Alternatives are both Free and Paid Services for you to choose between to enjoy online by watching different series and others.
With Netflix, you are easily able to binge-watch your favorite shows at any time. There is a ton of content available on Netflix, but that doesn't make Netflix the only streaming app which provides tons of content for the audience to watch. There are various Netflix Alternatives as well. These alternatives serve the same purpose as Netflix, but they have a relatively lower price tag.
Editor's note: We will keep updating this list of the Best Netflix Alternatives regularly as new streaming services launch and the older ones get stopped or are no longer available.
Also read: Best YouTube Alternatives without Restrictions in 2021
List of Best Netflix Alternatives in 2021
1. Hulu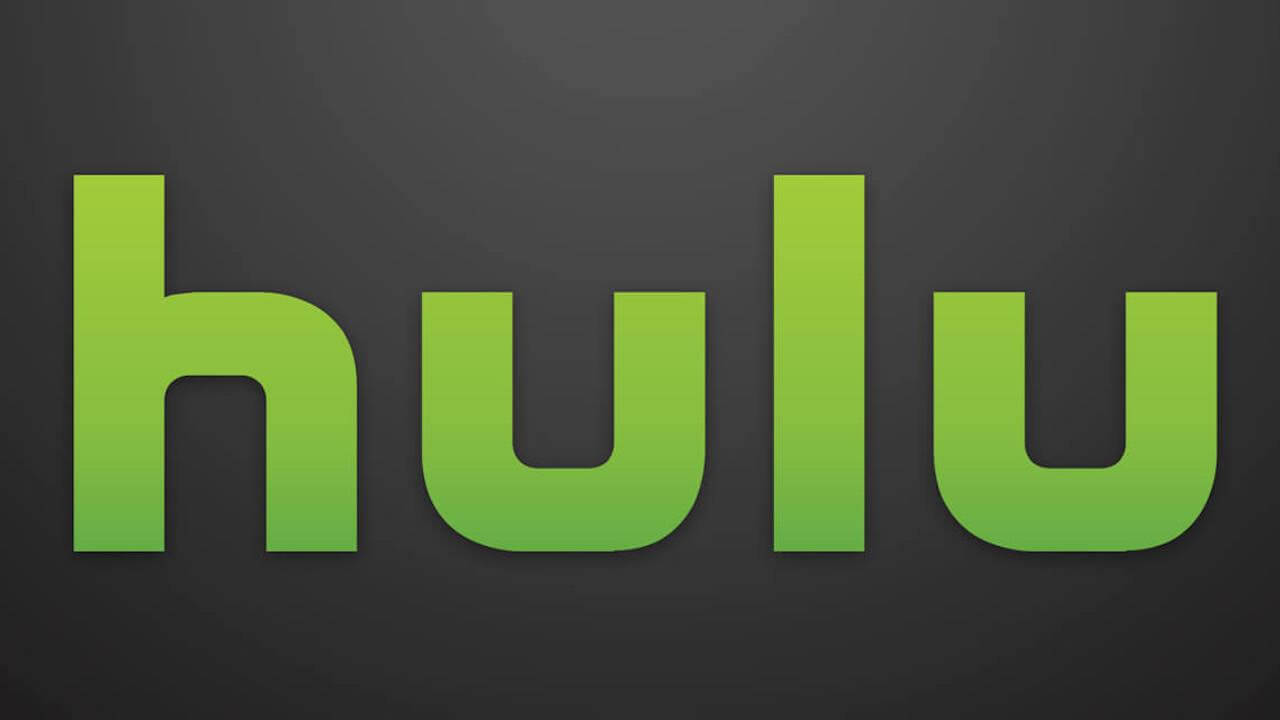 Hulu is another popular streaming site that has tons of content. Globally, it is not as popular as Netflix because it is not available everywhere. Hulu streams shows from various networks including PBS, 21st Century Fox, AMC, etc. Hulu has an amazing collection of original programs including Difficult People, The Path, Handmaid's tale, and much more. Hulu shows ads as well, but you can get rid of them by paying a minimal amount. All in all, Hulu is undoubtedly the best alternative for Netflix and you should definitely try it.
2. Amazon Prime Video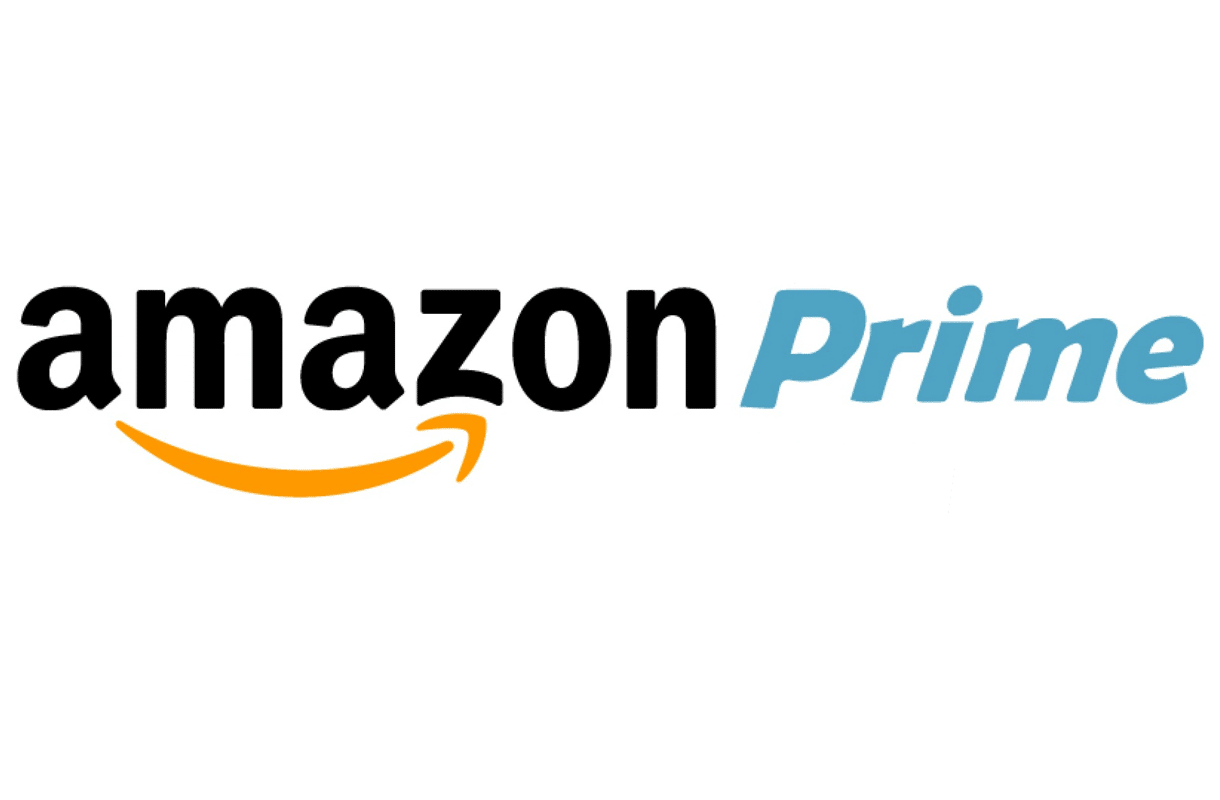 Amazon Prime Video is another big name when it comes to streaming services. It has a global reach too as it streams in over 100 countries. The deal becomes way cheaper because it is bundled with the prime subscription offered by Amazon. Amazon Prime has lesser content as compared to Netflix, but it has a majority of the shows available with a few of their in-house productions including American Goss, Man In The High Castle, and more.
There are various add-ons for you to subscribe to including HBO, Fandor, Showtime, etc. All these amazing features and the kind of content Amazon Prime Video provides, it sure is one of the best Netflix Alternatives.
3. Mubi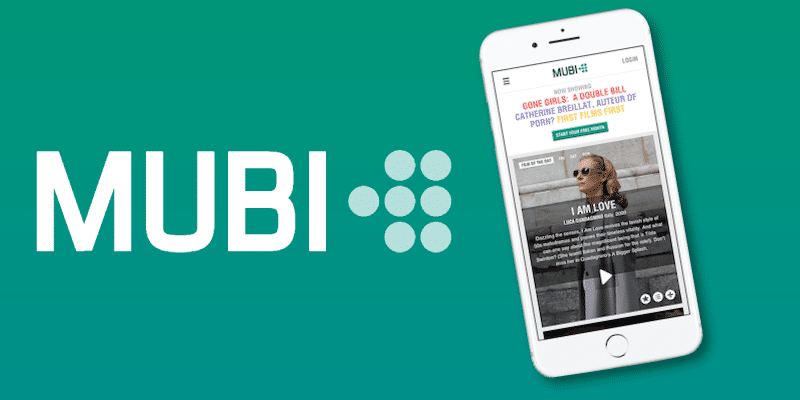 Mubi is different from other Netflix Alternatives and even Netflix because it is kind of like an online movie theatre. Here, you can watch a movie within 30 days, after which, it is replaced by some other movie. Every day, Mubi handpicks a new title for theMediair subscribers and they have 30 days to watch that movie before it goes off. There is a lack of TV shows on Mubi and their main focus lies in providing their customers with the best possible movies and until now, they have done exactly that.
4. Vudu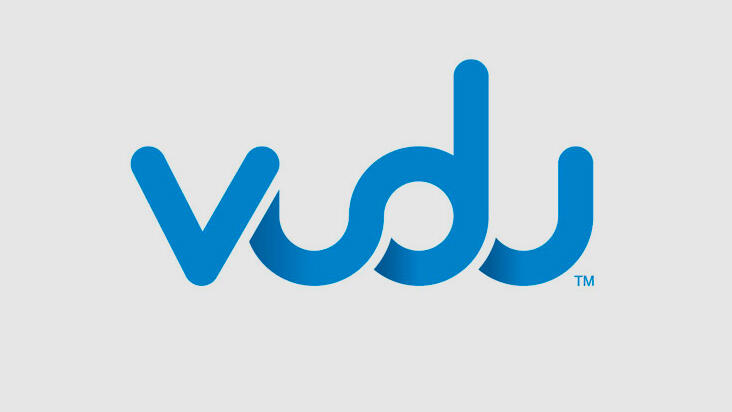 Vudu is a great Netflix alternative that has all that you are looking for. You can watch all the latest TV shows, movies, sports channels, music and a lot more on Vudu. With Walmart being Vudu's parent company, Vudu offers transactional video-on-demand rentals and digital purchases of films as Vudu is an American digital video store and streaming service. Vudu has a variety of channels for you to choose from, movies, series which is enough to give you the kind of variety you need. Vudu is comparatively cheaper than other video streaming services.
It has a collection of over 10,000 movies which is a huge collection. You can also watch the newest movies before waiting for them to hit the cable. It is a perfect and cheaper Netflix Alternative and you should definitely go for it if you're looking for a cheap streaming service. All in all, if you are looking for a cheap service with a lot of content, then Vudu is definitely the one for you.
5. HBO Now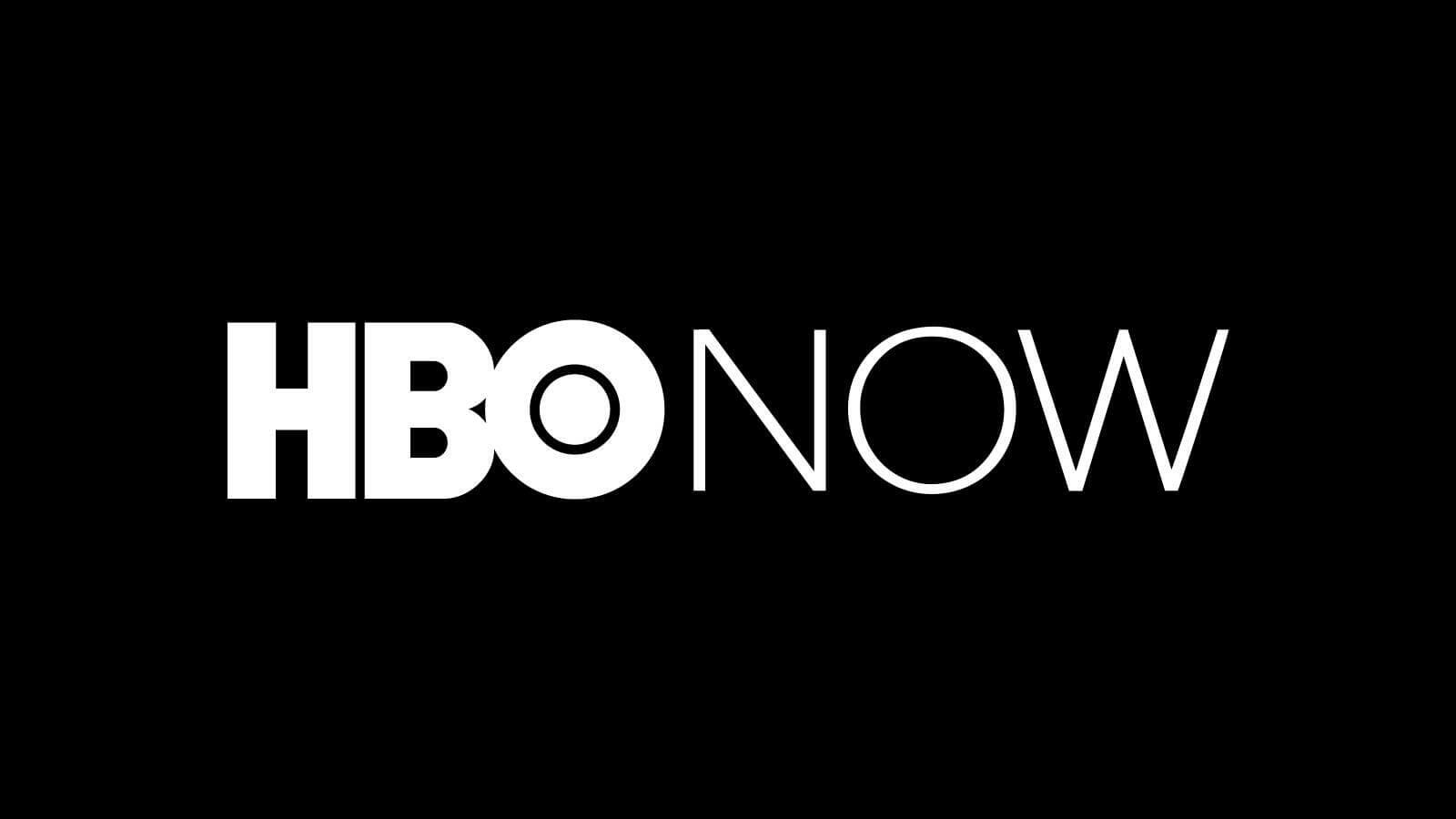 HBO is home to tons of shows which will easily tempt you into binge-watching the show. However, the cable network doesn't allow that. There are over 5 million subscribers of HBO Now, which makes it a competitive Netflix alternative. With this, you can watch Game of Thrones and Westworld any time you want to watch. However, it is not as cheap as you think. It costs $14.99 a month which includes access to sports streams, TV Shows, documentaries, movies, etc. This is a great deal for someone who loves watching movies and TV shows.
6. Fandor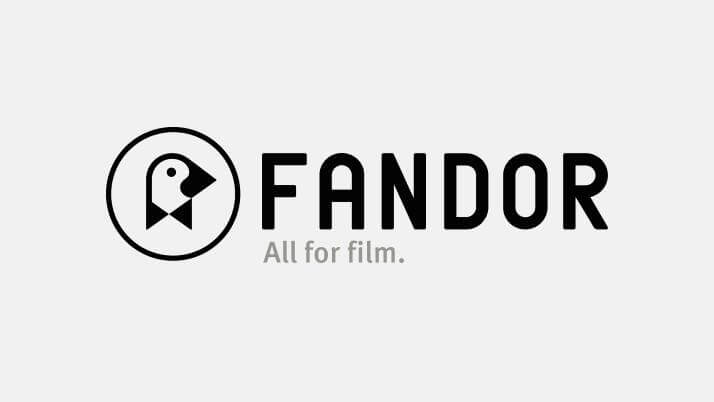 Fandor is another great alternative for Netflix, which can also be called the SoundCloud of video streaming. You will find independently made documentaries and movies on Fandor. If you are into popular and top Hollywood movies, then Fandor is not the option for you.
Fandor has a catalog of over 6000 movies that can be accessed easily by the subscriber because it is listed in various categories and sub-categories.
You have two weeks of free access after which you will be charged $10 a month. Their annual plan is cheaper for you.
7. Disney+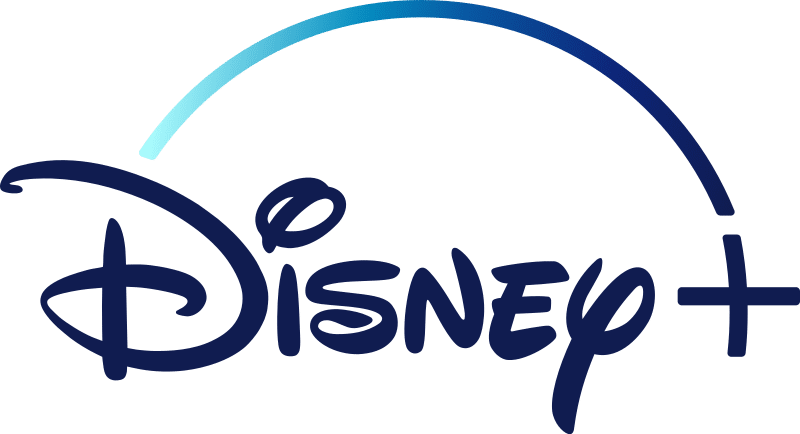 Disney Plus is one of the best streaming services originally launched from the U.S and now they provide services in few other countries too. It is expected that it will extend its services to Europe and India lately. Disney+ is way cheaper than Netflix and has all the popular shows and other marvel movies as well.
Disney+ is a great Netflix alternative if you have kids as this service comes with a large number of Marvel Cinematic Universe movies, Cartoons, Shows, Family movies with TV shows all available under one service.
8. Crackle
Crackle is undoubtedly one of the best alternatives for Netflix not only because of the content it serves but also because it is free of cost and you can watch movies and TV shows without having to pay a single penny. You might not be able to find all the shows here, but it has plenty of shows and movies for you to choose from. Also, you don't even have to create a user account to watch movies and TV shows on it. However, the streaming is limited only to the US and not anywhere else. All in all, it is a great Netflix Alternative for you to try.
9. Hotstar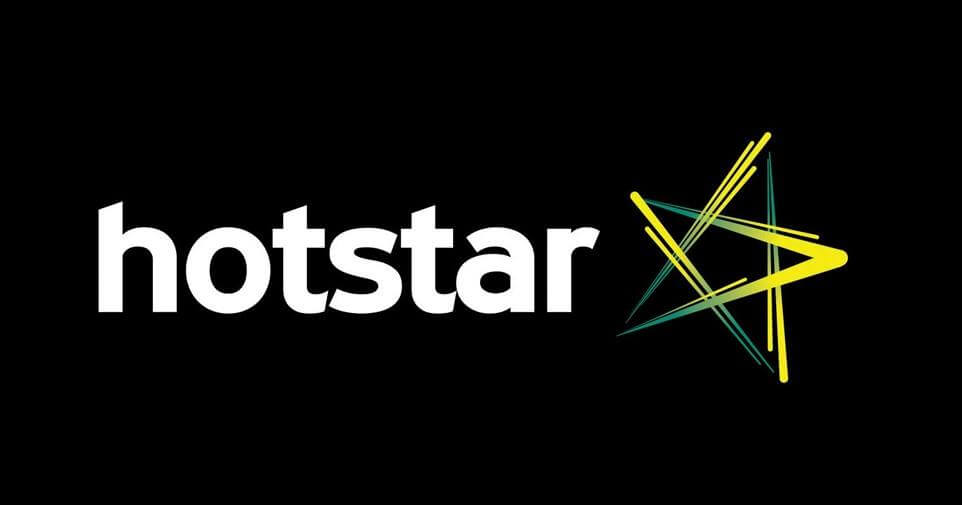 Hotstar is another popular streaming service that has a great deal of content attached to it. You can watch Live Sports, Bollywood and Hollywood movies, cricket channels, TV shows, and a lot more. Bollywood movies come free of cost but you will have to pay a minimal amount to get the premium version, with which you can watch anything you want to. It is cheaper than other streaming sites as you have to pay just $3 per month to enjoy its premium services.
Final Words
These are the best Netflix Alternatives that one can find. Most of them are cheaper than Netflix whereas most provide more content than Netflix. If you do not want to use Netflix, we recommend you to go for any of these netflix alternatives because you will not find a better one.