Are you looking to download Windows 7 Disk Image (ISO File)? You can use Windows 7 ISO file to create a bootable USB drive or DVD which will allow you to perform a completely clean installation of Windows. If you want to download Windows 7, we can provide you with both the Ultimate and Professional editions of Windows 7. You can download Windows 7 ISO files directly from Microsoft without any waiting time.
Microsoft officially ended support for Windows 7 in January 2020, and no longer offers technical assistance or updates – including updates and patches for security.
Windows 7 is one of the most popular windows operating systems in the world. It's a very user-friendly OS and has some great features that make it perfect for any computer. Windows 7 might now officially be dead but you can still install it on hardware that does not support newer versions of Windows.
Windows 7 has a sleek, intuitive design that maximizes screen space and productivity. Windows 7 is faster, smarter, user-friendly, secure, also slimmer, and compatible with all the latest and older hardware. If you are looking for a way to save on computer space, then Windows 7 is the way to go.
Windows 7 brings out the very best of your PC through compatibility with legacy applications, as well as compatibility with all types of media – and it also brings the most stable computing experience!
Download Windows 7 ISO File from Microsoft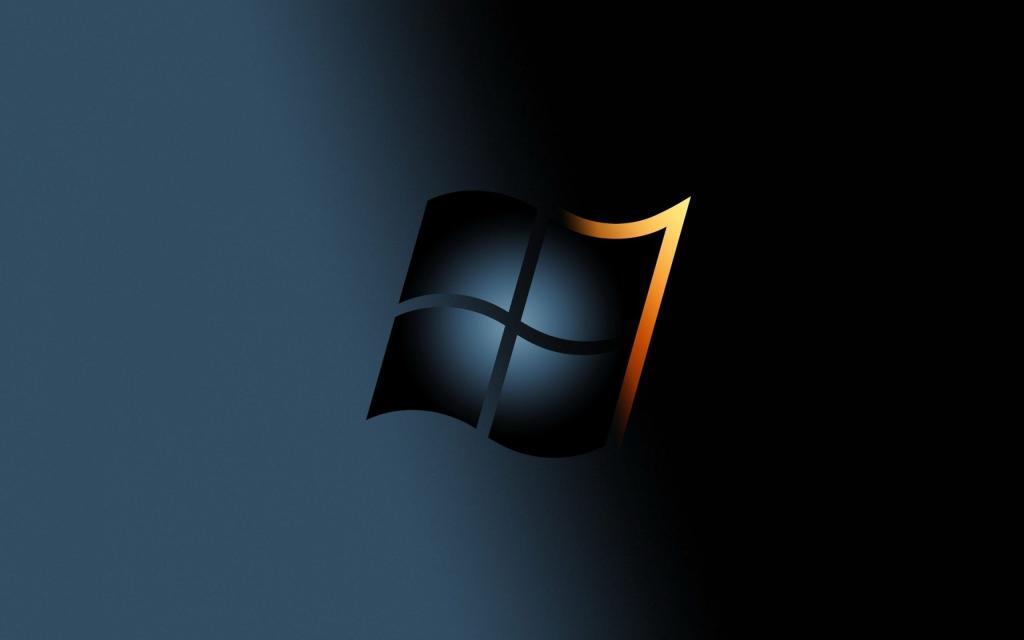 Microsoft offers Windows 7 ISO download service that provides its end users access to an operating system file. This is downloaded in the form of an .ISO file, which can then be reinstalled on computers running Microsoft's older operating systems, such as Windows XP and Vista.
Windows 7 ISO File is available in two editions, Ultimate and Professional Edition.
Windows® Ultimate Edition delivers a rich, dynamic entertainment experience for home theaters and gamers.
Windows® Professional has been designed to help protect your business from security threats with increased manageability and stability.
You need to download the correct ISO file. Use the download links below to download Microsoft Windows 7. Choose 64-bit or 32-bit depending on what type of system you have.
Note: The below download links are for the English US ISO files.
Windows 7 Professional ISO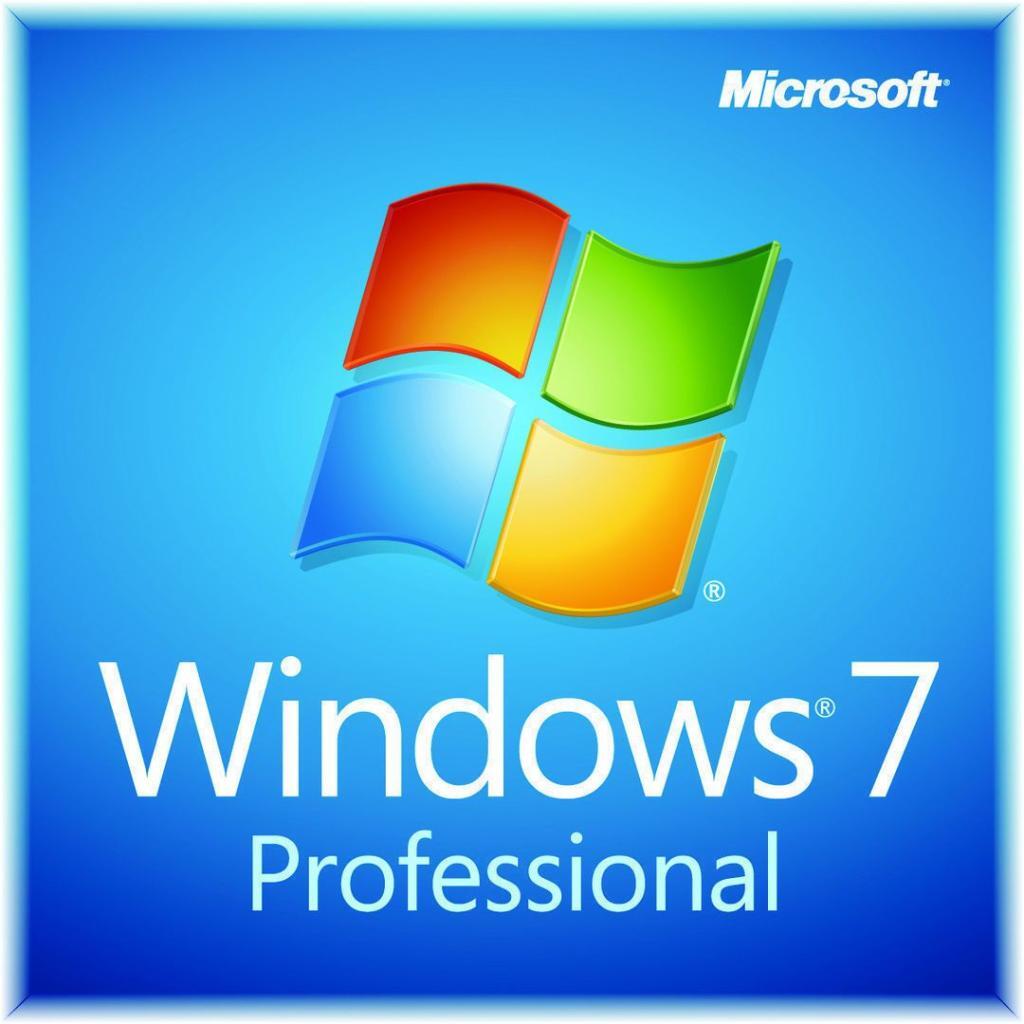 Windows 7 Ultimate ISO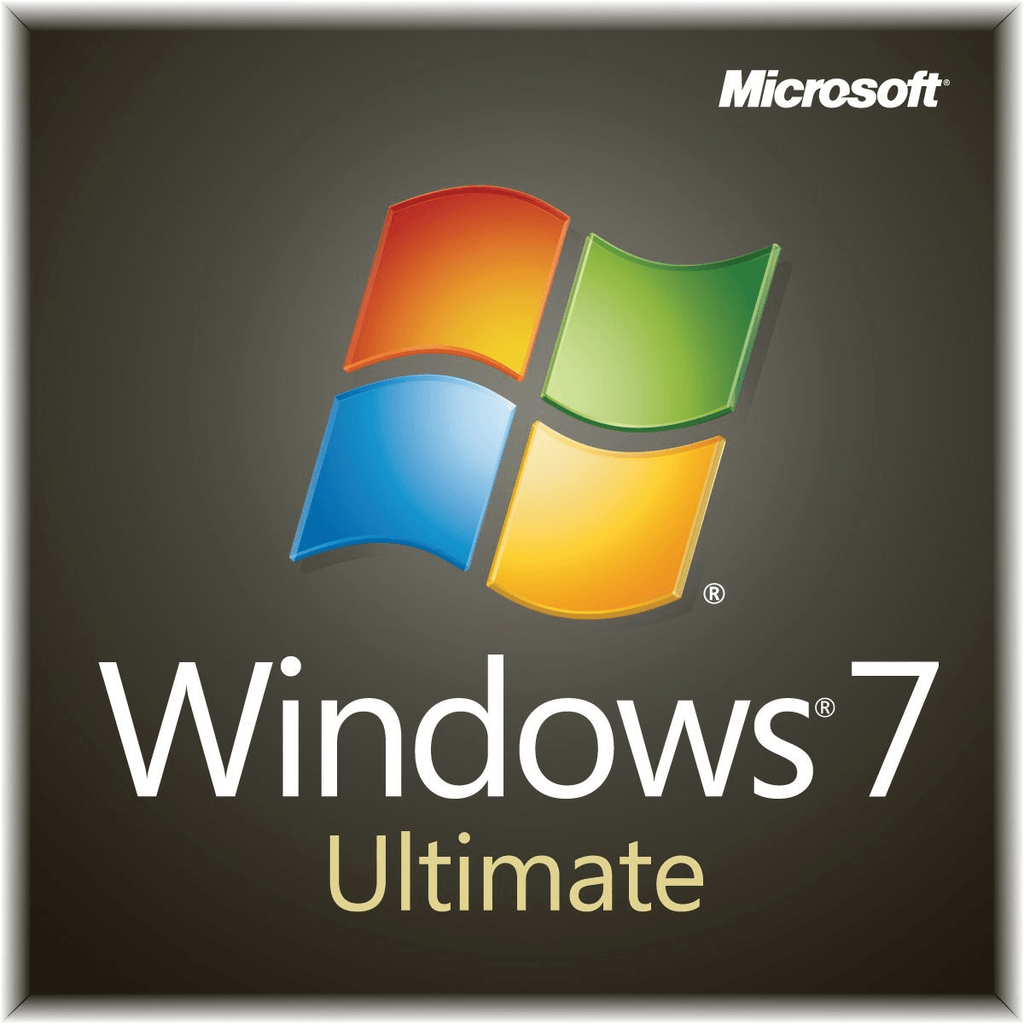 Download Windows 7 ISO From Softpedia
Windows 7 minimum system requirements
Before continuing to download Windows 7 for your device, make sure your system has the minimum system requirements.
1 GHz or faster 32-bit (x86) or 64-bit (x64) CPU
1 GB RAM for 32-bit or 2 GB RAM for 64-bit
16 GB available hard disk space for 32-bit or 20 GB space for 64-bit
DirectX 9 graphics with WDDM 1.0 driver
800×600 display resolution or higher
How to make Windows 7 ISO Bootable?
If you have your Windows 7 ISO File downloaded, all you have to do is make it bootable so that you can start installing Windows 7. There are many tools like Rufus, and WinISO you can use to do this. For this tutorial, we will be using Rufus to make our Pen Drive bootable. Make sure you have a USB flash drive of at least 8 GB and have Rufus downloaded. It is a standalone program and does not require installation.
Note:- All the data on your Pen Drive will get formatted/lost. Make sure you make a proper backup of it.
Follow the following steps to make a bootable Pen Drive using Rufus:
Insert your USB stick (Make sure you have the one that's large enough for the ISO file you are using)
Open Rufus. Your USB Flash Drive will automatically be detected. You can choose the USB you want to use from the drop-down menu under Device.

Make sure Disk or ISO image is set under Boot Selection. Then click SELECT, and locate the Windows 7 ISO image you downloaded.

You can leave other default options as it is. However, you can change them if you know what you are doing. You can change the Volume label with the name you want, or leave it as it is.
Now, click on the START button. You will see a warning saying that all data on the USB will be destroyed. That is an expected warning, simply click OK to continue. It will take a while to finish all the processes.

Depending on your USB drive, it can take a few seconds or minutes to complete the creation process. Once done, you will see the progress bar will turn fully green. Now your Pen Drive is ready to boot.
How to clean install Windows 7
You'll need the Windows 7 ISO file to install Windows 7 on your system. If you already have the Windows 7 ISO file, all you have to do is boot into Windows 7 using a USB drive or DVD to start the setup. For this, you need to create a bootable drive first.
If you have successfully created the bootable drive, follow the following steps to clean install Windows 7 on your system:
Restart your PC, and while booting immediately press the Boot Menu key. The Boot Menu is a menu accessible when a computer is first starting up. When a computer is starting up, the user can access the boot menu by pressing one of several keyboard keys. Common keys for accessing the boot menu are Esc, F2, F10, or F12 depending on the manufacturer of the computer or motherboard. The specific key to press is usually specified on the computer's startup screen.

The keys to enter into Boot Menu differ from computer to computer. You can check this article on boot menu options for all PC Brands to know the correct key to enter into Boot Menu.
You see a screen with a list of drives, choose the one you inserted/plugged in, and hit Enter.

You will see a message saying, "Press any key to boot from CD or DVD". Press any key to boot from your Pen Drive.
You will then see a message saying "Windows Is Loading Files…" followed by Windows 7 logo saying "Starting Windows" for a while. It can take some time depending on the system.
Once the Windows Installation Wizard loads, you'll see a dialogue box saying "Install Windows". You will see options to select your Language, Time and Currency format, Keyboard, or Input method. Use the drop-down menu and configure your preferred setting, then click Next.
Now click on the Install Now button.
Accept the Microsoft Software License Terms. Read the terms if you want, then tick the I accept the license terms checkbox and click Next to continue the Windows 7 installation.
Since we are performing a clean install of Windows 7, select the Custom (advanced) installation. You can select the drive or the drive partition you want to install Windows 7 on.
You will see all your hard drives and their corresponding partitions if any. There might be multiple partitions on your hard drive. If you have multiple partitions, cautiously choose the partition where your Windows is currently installed, then format it.

If you don't want any data on your hard drive, you can delete all the partitions. This will remove all the partitions and the data with it. You will then have to create a new partition to install Windows on. You can create multiple partitions. If you have a hard disk of size 500 GB, you might want to create two or more partitions, one for Windows, and other for storing your files. This completely depends on you and your requirements. You can create new partition(s) with the New option. Just select New in Drive options, select the size you want (in MB), and click Apply.

Once you've decided where you want to install Windows, select it and click Next.
The installation wizard will now begin installing Windows 7. Just wait for a while for it to completely install Windows and don't panic. Your computer will start and restart several times during the installation.
The setup will complete after multiple restarts. You will also see multiple messages during this time. After the installation process finishes, your PC will automatically boot into Windows 7 and you will see the Set Up Windows screen. Voila! You have successfully installed Windows 7.
If you've been holding off on upgrading to Windows 10, or are just looking for a way to save some money by getting your own copy of the OS without having to buy new hardware, you may want to take advantage of this opportunity. The best part is that it couldn't be easier — just visit our site and download the ISO file right now! Go ahead and download your copy of Windows 7 ISO and install it on your PC without having to buy a physical disc. We hope you found this article useful and informative.
Frequently Asked Questions (FAQs)
What is a Windows 7 ISO file download and why would I want to use it
ISO files contain images of an entire disc. Windows 7 ISO makes it easy to make a bootable Pen Drive or DVD that can be used to install Windows 7 on your system.
How can I find the Windows 7 ISO file for my computer?
We have provided the download link for both Ultimate and Professional Editions of Windows 7. You can download 64-bit or 32-bit depending on your system.
Can I download Windows 7 ISO file if I don't have an original product key?
Yes, you can download the ISO file even if you don't have a product key. You might need a license for activating Windows 7.
Is there anything else that should be considered before downloading and installing Windows 7?
The link provided by us is a direct download link of the Windows 7 ISO file. You don't have to worry if the ISO file is genuine or not as it is downloaded directly from Microsoft's server. Apart from this, it's really your decision if you really need Windows 7 and want to install it on your system or not.
What is the difference between 32-bit and 64-bit Windows 7?
The difference between 32-bit and 64-bit is all about processing power. A 64-bit processor is more capable than a 32-bit processor because it can handle more data at once.
How to use a Windows 7 ISO file for installation
You can first create a bootable media drive. For this, you should write ISO images into USB drives and make it bootable using a tool like Rufus.
Why do I need to download Windows 7 ISO file?
You need Windows 7 ISO file to create a bootable USD or DVD. You can't create a bootable USB drive without the ISO file. You don't need this ISO file if you already have the original Windows 7 CD/DVD or a bootable USB drive.
Is it legal to download a copy of Windows 7?
You can download the Windows 7 ISO file legally from the Microsoft website. However, you will need a valid Product Key for activation.
Will I get windows updates?
Microsoft officially ended support for Windows 7 in January 2020 which means PCs running Windows 7 will no longer receive security updates or any technical assistance.