Android is best known for its openness and versatility. That means that there are plenty of custom ROMs available, with new ones being released daily. Custom ROMs allow you to customize your Android experience, enhance security features, and enjoy a more stable operating system. They are modified versions of the software that you can install on your phone to change the way it looks and behaves. These modifications can include giving you more control over how much battery your device uses or adding features that don't come with a stock installation of Android.
One thing is for certain: custom ROMs make all the difference in terms of what kind of experience you have with your device! The best custom ROMs for Android are often a personal choice as each can offer unique features while targeting different device specifications. We have compiled a list of the best custom ROMs for Android so that you can find the best one for you!
Best Custom ROMs To Try in 2022
Custom ROMs offer the best way to change up your Android experience. The changes can be as small or drastic as you want, and developers are creating new ones all the time. Here is a list of some of the best custom ROMs for Android that you should try out!
1. Corvus OS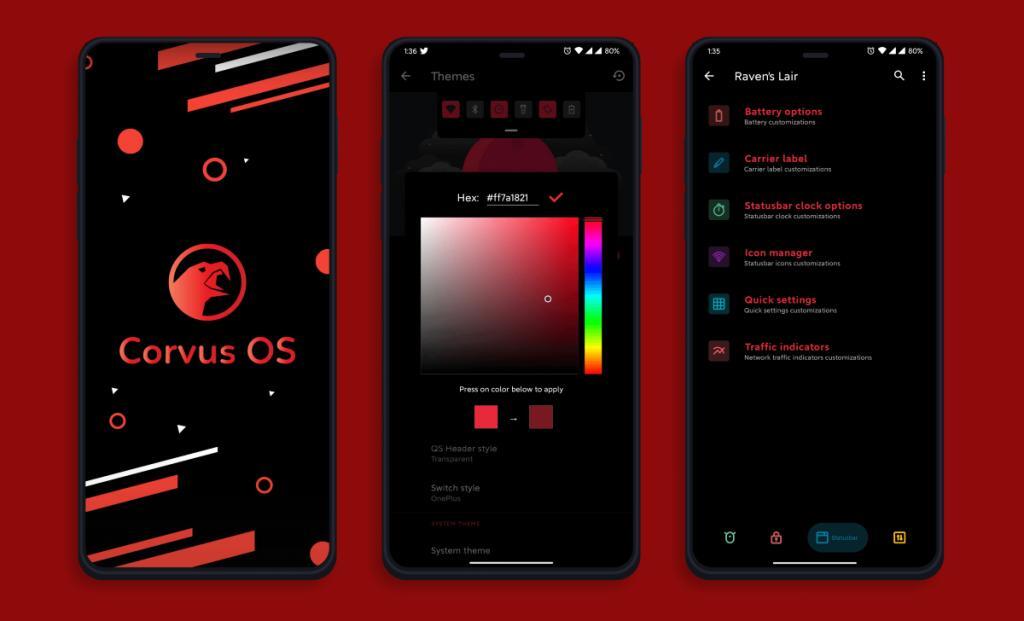 If you want the best performance and stability mixed with some customization, then Corvus OS might be for you. It gives excellent battery life, and the best part is that unlike a lot of other ROMs, Corvus OS still supports Google Apps out of the box. It is currently one of the best custom ROMs for gaming. Playing games like PUBG Mobile can never be as smooth as Corvus OS. Corvus is a feature-packed and unique ROM that provides all sorts of customizations like system accent picker, font customization, theme scheduling, additional notification, lock screen customization, and much more.
2. DotOS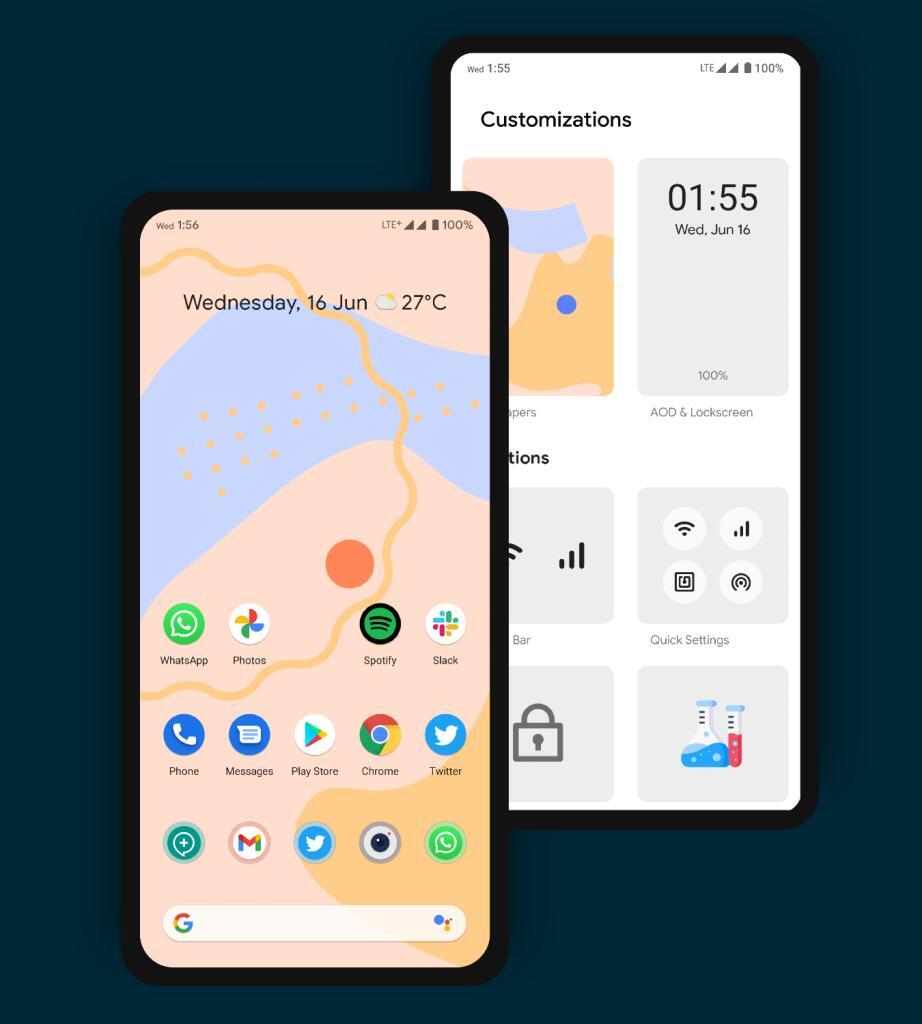 For users that are looking for something different than what most other Android devices offer, DotOS may be worth checking out. The design is strikingly similar to MIUI yet offers all the functionality that an Android phone would have – making it perfect if you plan on switching between your two favourite operating systems occasionally.
Also read: Best Magisk Modules Everyone Should Try in 2022
DotOS is an excellent alternative for any Android user that prefers something different from the norm. The best part? It's a great option to keep your phone feeling as smooth, sleek, and fast as possible without sacrificing too much substance under the hood by way of battery life or functionality.
3. DerpFest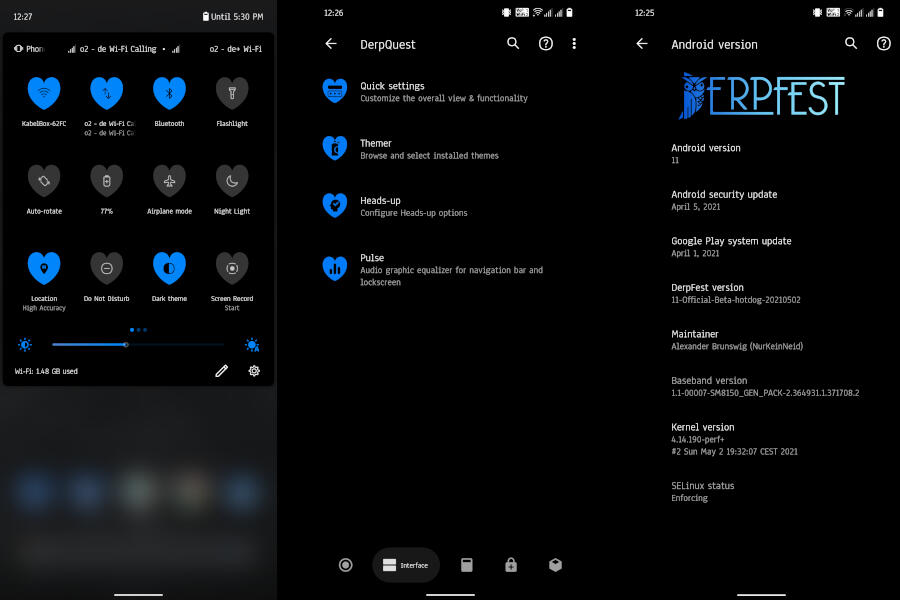 If you want to give your phone a serious refresh, Recycler is one of the best options for that. It isn't terribly different from AOSP ROMs in terms of its setup and features, but the way it looks will make all the difference in the world when you're trying to pick out which custom ROM best suits your needs. DerpFest is also one of the best when it comes to performance while gaming for low-end devices. According to my experience, no custom ROM runs games like PUBG M as smoothly as DerpFest does. If you are into gaming and want to further improve your experience while playing, check out this awesome post on best magisk modules for gaming.
4. Paranoid Android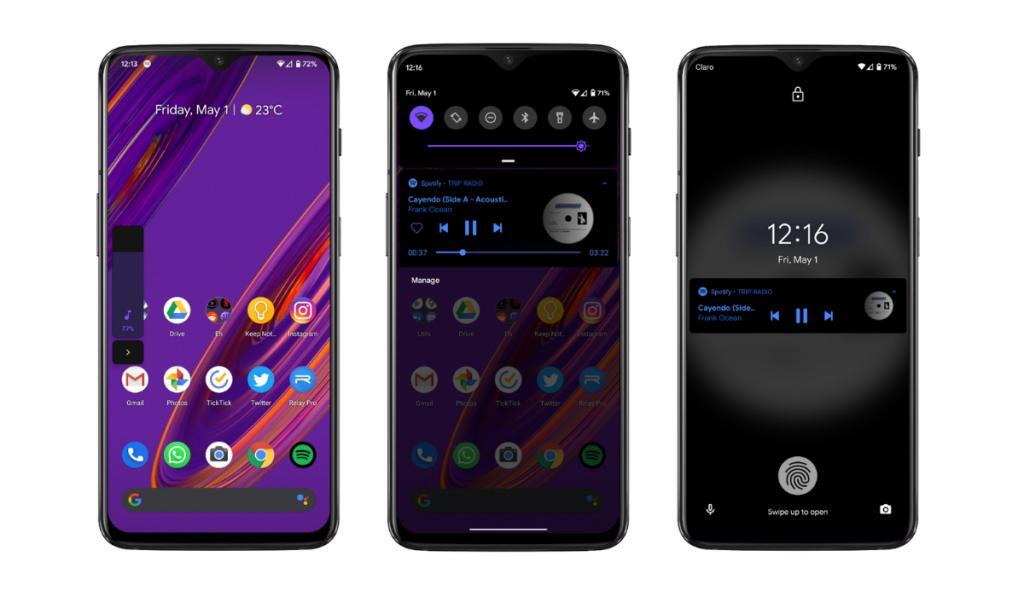 If you want to experience something different, then Paranoid Android might be for you! This custom ROM offers some unique features like PIE Controls, which give your phone's UI an exciting twist while providing additional functionality using minimum resources. It also includes some really cool themes to customize your device with too! Paranoid Android is one of the most lauded and one of the oldest custom ROMs. Its features include on-the-spot controls, substratum support, advanced reboot, etc., and has support for a long list of OEM smartphones.
5. LineageOS
The best thing about LineageOS is the wide selection of devices that it supports, and its developers are always actively adding new ones. You can expect a fast and stable experience with this custom ROM! If you want the best performance and stability mixed with a few customizations, then LineageOS might be for you. This custom ROM is best for those who don't need a lot of features but just want to make their device feel more polished! It also has one of the best battery life available on our list.
6. PixelExperience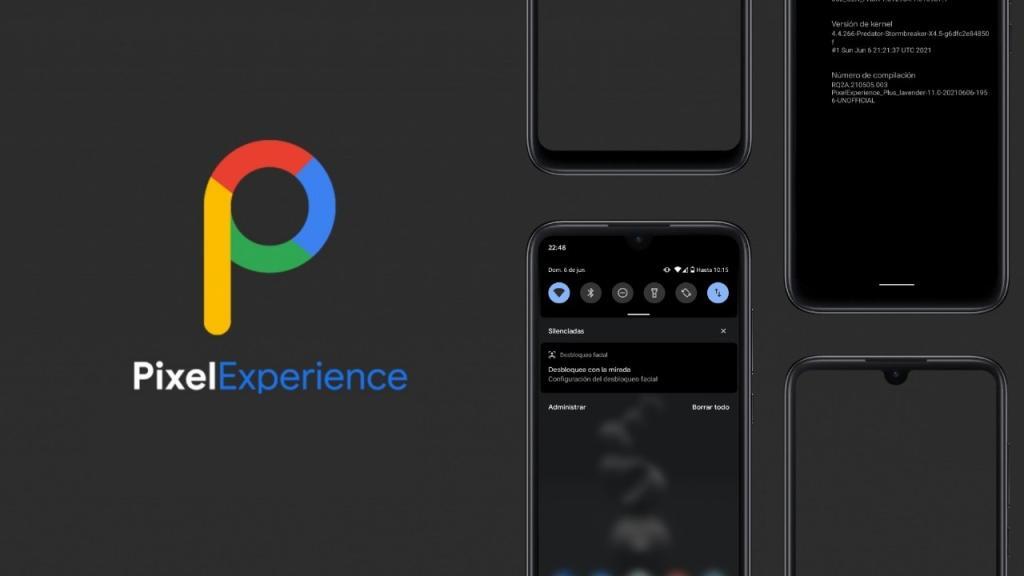 One of the best things about PixelExperience is its emphasis on simplicity and reliability. There are not as many customization options here, but it does make up for this by being one of the most stable custom ROMs out there – perfect if you can't afford any pesky bugs in your Android smartphone. If you are a beginner in the custom ROM world and just want to try a custom ROM, PixelExperience brings Pixel features for non-pixel devices. It offers all the features that a Pixel phone has to offer to your Android device. With device maintainers all around the world, PE also has a large number of supported devices.
7. Resurrection Remix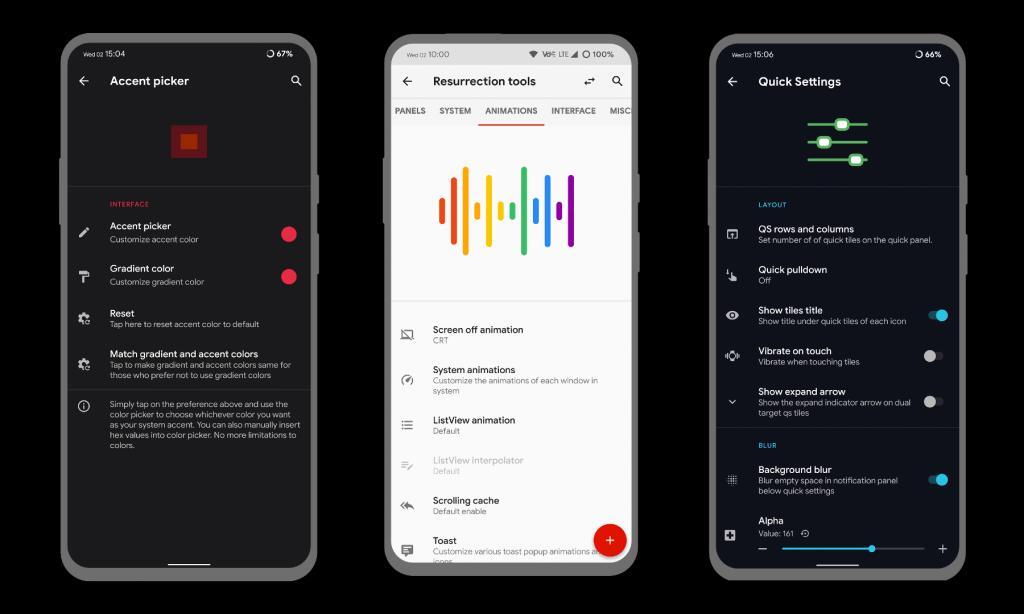 Resurrection Remix is a lightweight minimalistic Android ROM that pushes customizability, optimal performance, and battery life. Resurrection Remix promises to be stable, fast, secure while providing a wide range of customization options for Android devices and has been around for a long time. It is minimalistic yet provides great customization options and is optimized to be more friendly on your phone's battery delivering a smooth experience for the users. In the end, custom ROMs are a result of personal preference, and at times it may take some time to find one that is the best.
8. Evolution X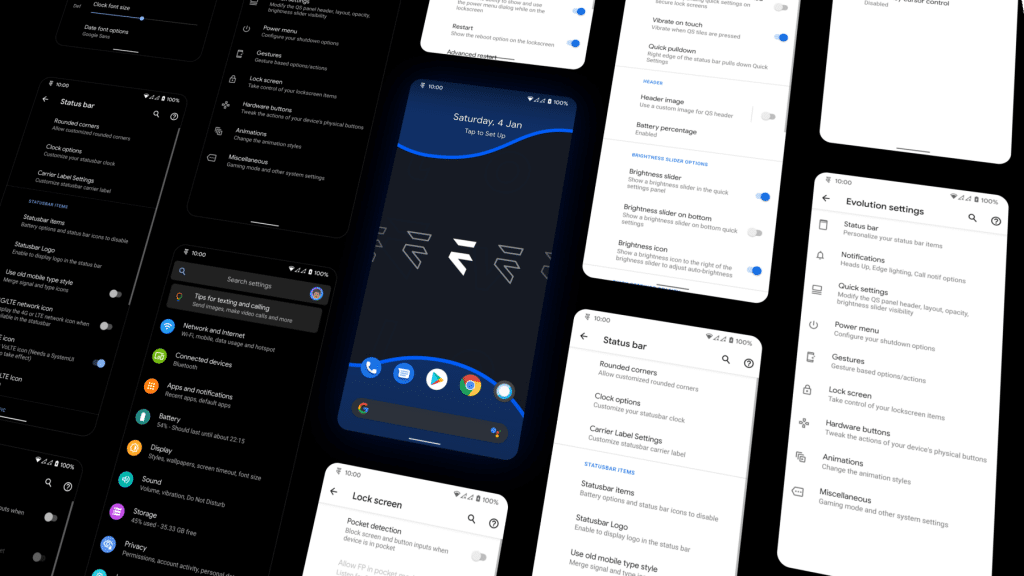 Evolution X is best known for its near-stock appearance. It is one of the best custom ROMs out there in terms of design and user experience. All these features come with a price, however; as it can take up to half an hour to update your device once you install it on Android Lollipop or older devices.
This best ROM also comes with some useful features such as rootless Substratum themes that allow you to get rid of any OEM skin without rooting your phone – making this option perfect if you prefer stock Android over anything else (especially if you're running low on storage). This allows the user access to more than 2000 theme combinations at their fingertips, all without ever having seen a single line of code for theming!
9. RevengeOS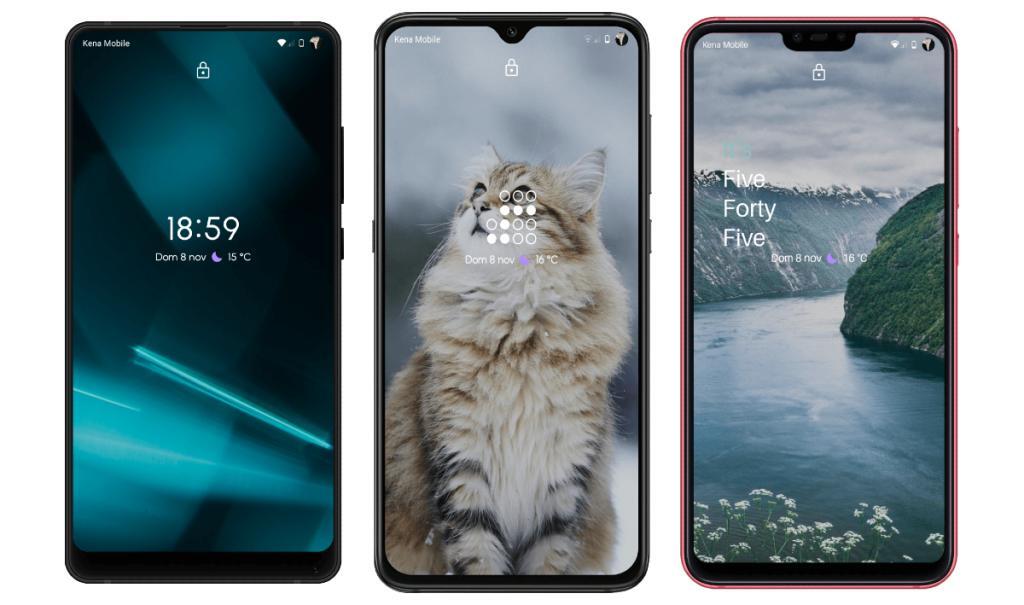 RevengeOS is best for those who want the best of both worlds. This ROM is a combination of Paranoid Android's latest features and AOSP-based goodies, which means you get all these great themes without having to root your device!
In addition, this modern and beautiful ROM also comes with an inbuilt theme engine that allows users to create their own themes or use those already created by others. This somewhat fairly new custom ROM has amazing battery life (lasting up to twice as long as other popular custom ROMs); we can definitely say Revenge OS is one of our favourites here at xTechKR too! RevengeOS provides simple and minimalistic features in a neat interface that can further be customized if the user wants to.
10. crDroid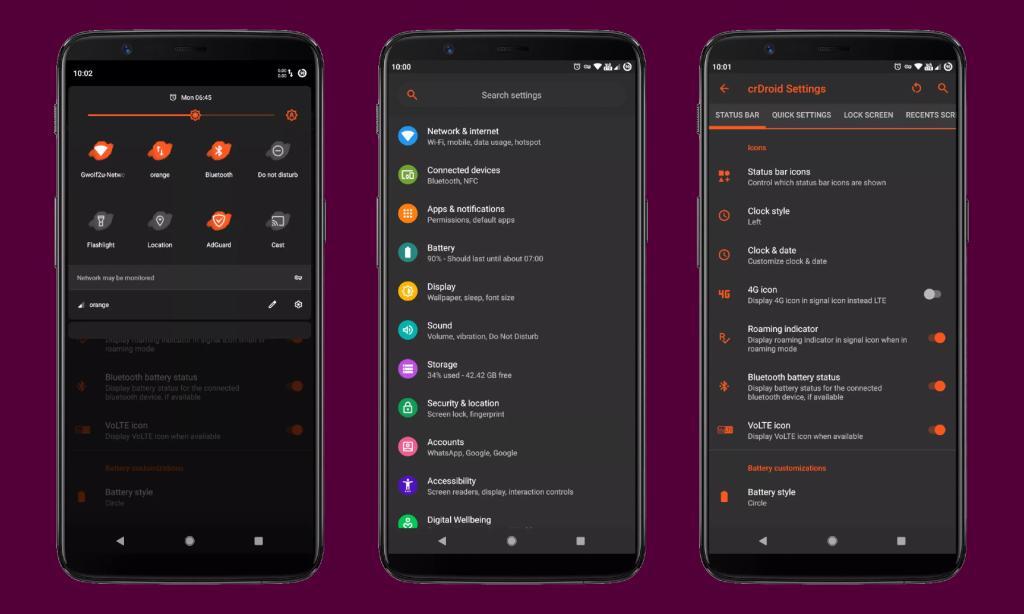 crDroid is best for those that are looking for a more traditional experience on their Android device. It combines the best of what's available from AOSP and adds some features that are best for a more traditional setup. It is an incredible ROM that lets you tweak various aspects of the user interface. crDroid is famous for its stability while offering great performance and battery life. It can be customized incredibly and is one of the fastest ROM that supports a wide range of devices.
11. Havoc-OS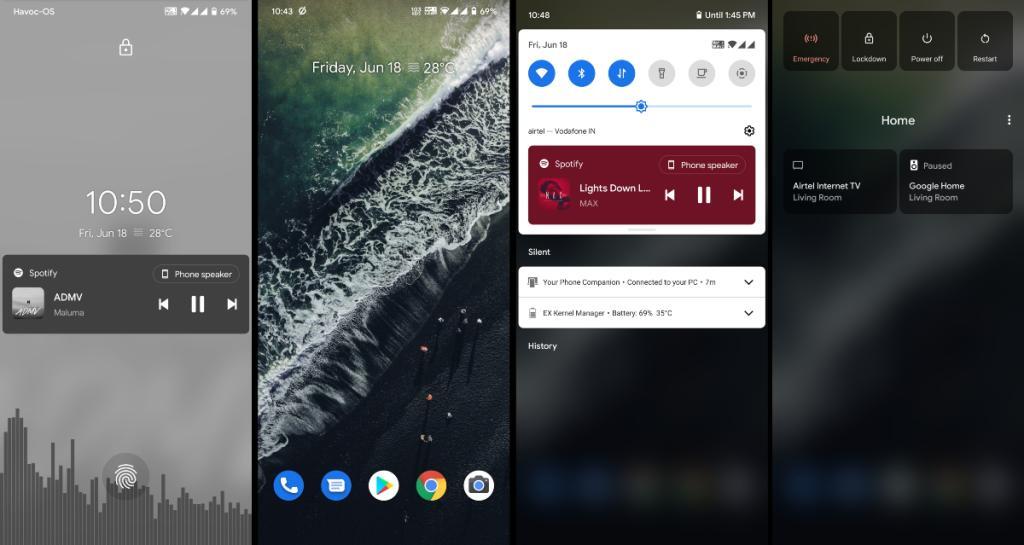 For users that are looking for something different than what most other Android devices offer, Havoc-OS may be worth checking out. It offers simple and minimalistic features that end up resulting in a clean and neat interface that can be further customized. Havoc-OS is best known for its all-around performance and battery life and is one of the popular custom ROMs for Android. Havoc-OS does not need to be used with a custom kernel. Havoc-OS is user-friendly and best suited for everyday usage for those looking for an Android ROM that is minimalistic and clean with no compromise in customization.
More custom ROMs you can try:
---
Finding the best custom ROM for your device can be time-consuming and challenging. We've done the hard work for you by compiling our list of Best Custom Roms, so check it out if you're looking to change up your Android experience. If you have any questions or want help finding one that suits your needs better than these choices, let us know! If you have any questions about our list or need help deciding which one is right for you, let us know in the comments section below! Which of these do you like the most?