Magisk is a framework that makes gaining root access easier and also helps in tweaking, extending Android's functionalities, add additional features that will help us take our Android to a whole new level. Today we will specifically be talking about the best magisk modules for gaming that will help you improve your gaming experience.
Note: All gaming magisk modules listed here might not work on your device. Few magisk modules might not be compatible with your ROM or device.
Now, without further delay, let's dive into the list of the best magisk modules for gaming in 2021.
NFS-INJECTOR
NFS-Injector is a magisk module that aims to improve Kernel/RAM management between efficiency and energy-aware that improves your overall gaming experience, as well as specifically enhances PUBG Mobile performance. It uses a complex algorithm that determines the most optimal settings between battery and performance for your device, which will help improve your experience while playing PUBG and other games.
NFS provides features such as excellent multitasking, battery life improvement, fantastic user experience, and also helps in memory management. It is, without a doubt, the best magisk module for gaming.
L Speed
L Speed is probably one of the must-have magisk modules for gaming that will give you a greatly improved battery life and best performance, especially when you are into gaming. This module will help you improve your rooted device with tons of extra options for performance. Along with this, L Speed also enhances your gaming experience and reduces significant lags.
L Speed comes with profiles that let you chose between Power Saving, Balanced, or Performance mode according to your need which helps you improve overall performance. It basically does most of the work; this is why L Speed is one of the best magisk modules for gaming.
Before you start messing with setting the User-Defined profile, we suggest you first chose and experience other profiles that L Speed has already provided.
D8G Thermal
D8G Thermal module provides real power without any thermal throttling. For installing this magisk module, you'll have to flash D8G Kernel first. You might have questions related to the D8G Kernel, D8G Thermal module, and more. I suggest you join the D8G Kernel group on Telegram, where you will be able to get help and support from other members.
Among other magisk modules for gaming, this gaming magisk module generally focuses on thermal throttling. It helps keep your device's temperature minimum and eventually helps in improving the gaming experience when played for an extended period. When used with a gaming custom ROM, D8G Thermal can give you the ultimate boost while gaming.
MAGNETAR
MAGNETAR Magisk Module helps eliminate lags and throttling, which will eventually help you run games such as PUBG and COD smoothly and more comfortably with no performance drops. This will improve your overall gaming experience with increased performance but in exchange for a bit of increase in power usage and heating.
Though it is a great magisk module for gaming, it comes with notable substantial risks such as data loss or failure to boot into the ROM after installing it.
Want to know magisk modules that you can try on Android 11? Check this article on best magisk modules for android 11
NL Sound Mod
NL Sound module is a very useful gaming magisk module for gamers. It boosts your device's overall volume levels and improves the overall quality of sound to give you the best sound experience while gaming. You can hear clearer sounds and will also notice the footsteps of enemies more efficiently in games like PUBG Mobile. It is definitely a must-have magisk module for gaming.
60 FPS Unlocker
With this module, you can unlock 60 FPS in any game such as PUBG, COD, and more, but your device must support it. It is one of those magisk modules for gaming that helps you achieve and unlock higher FPS, 60 FPS in this case, if your device's screen supports it.
Game Unlocker Magisk Module
With this magisk module, you can unlock the maximum game graphics and FPS in any game such as Call of Duty Mobile, PUBG Mobile, Asphalt, Mobile Legends, Black Desert Mobile, Arena of Valor, etc. This module will not work for all games and may not pass the SafetyNet check as well.
KFMark
Many of you might have already heard about this gaming magisk module if you're a gamer. KFMark enables a complete Benchmark of the game you play. You can also track down the FPS by enabling the FPS meter on top of the game. It also includes an in-built screen recorder. With KFMark, you can also completely track down the CPU and battery consumption of that specific game.
Magnetar Kilo
Magnetar Kilo is yet another profile-based module similar to L Speed that offers you different usage profiles for your device, such as Endurance, Balanced, and Performance. You can choose each profile as per your requirement, and you'll have the best experience possible with this module.
We will not be responsible for any damage caused due to the use of any of these magisk modules to your device for overuse, compatibility issues, or any other reasons.
GPU Turbo Boost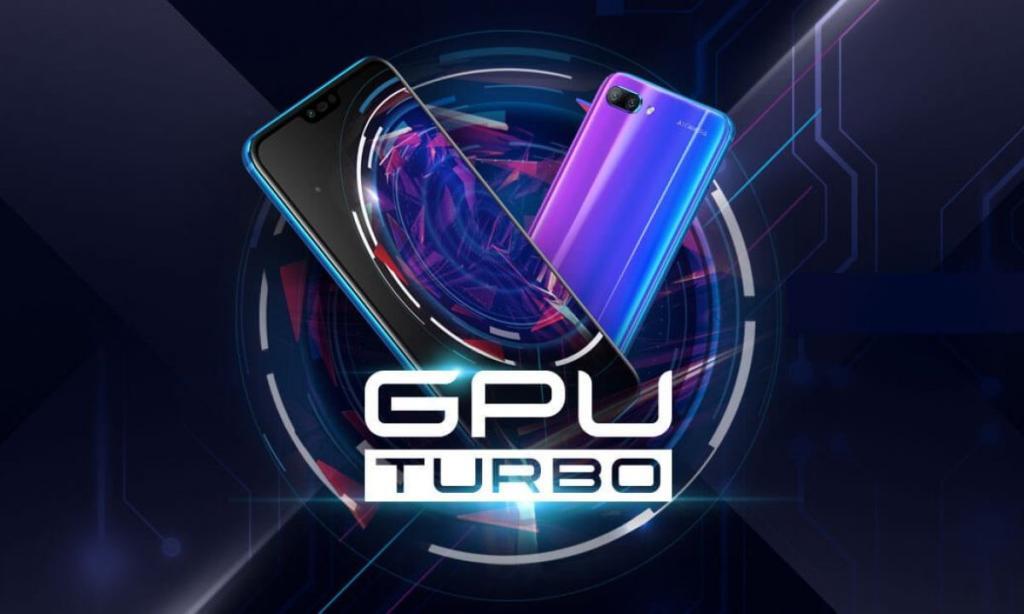 If you don't have a flagship smartphone and want to get the best possible performance from your phone then GPU Turbo Boost can be an option. This will definitely won't work in newer smartphones, but you might give it a shot. You can easily tweak the performance of your smartphone with this magisk module. You can play games like PUBG Mobile, COD, and many more with a significant increase in performance.
GPU Turbo Boost is a magisk module that was built to improve android-powered device's performance by up to 75% but at the same time reduces power consumption by up to 25%. This gaming magisk module can also result in improved battery life while playing games which will result in a better gaming experience.
Again, there's no guarantee that this module will work or not for your device/ROM. New devices are most likely to not necessarily need this magisk module apart from the compatibility. Still, it is definitely a must-have best magisk module if you have an older device.
You will need root access which we believe you already have if you are using magisk manager app. With the use of these gaming magisk modules, you will see a significant improvement in performance in your device when you start gaming.