Anemone Theme helps you brilliantly visualize your iOS home screen, icons, docks, badges, status bar, and more. So we are here with the 10 best free anemone themes that will help you bring a new look to your iPhone.
We have finely listed all possible free anemone themes so you will not have trouble finding the best one that suits your taste.
Best Free Anemone Themes for iOS 7/8/9/10-10.2/11-11.3.1/12-12.1.2/13
1. Salvation9
Price: Free
Repository: ModMyi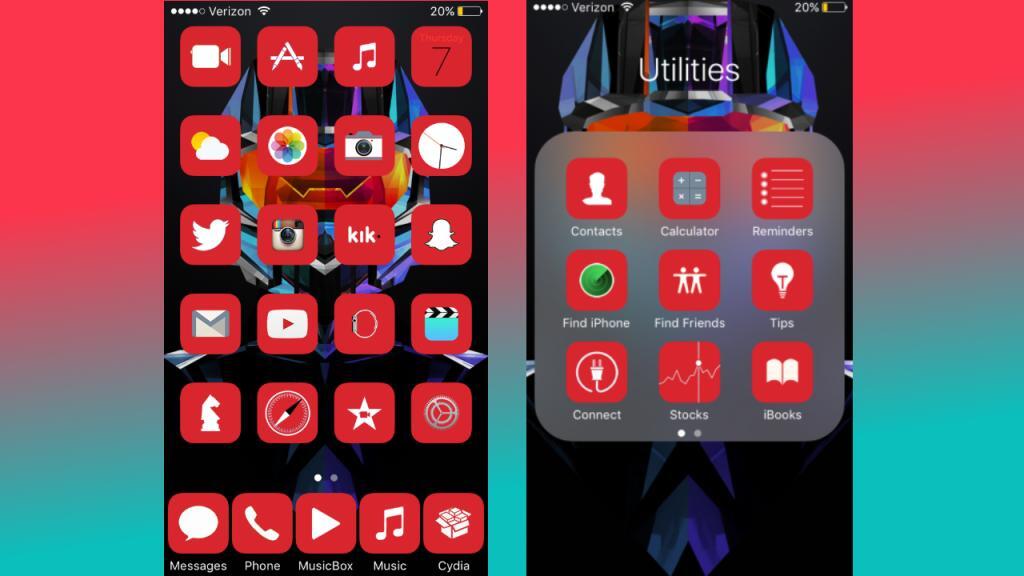 Salvation9 is a free Jailbreak Theme that supports iOS 7 and later. This theme is basically a red theme with 150+ themed icons.
2. Lotus Revised
Price: Free
Repository: ZodTTD & MacCiti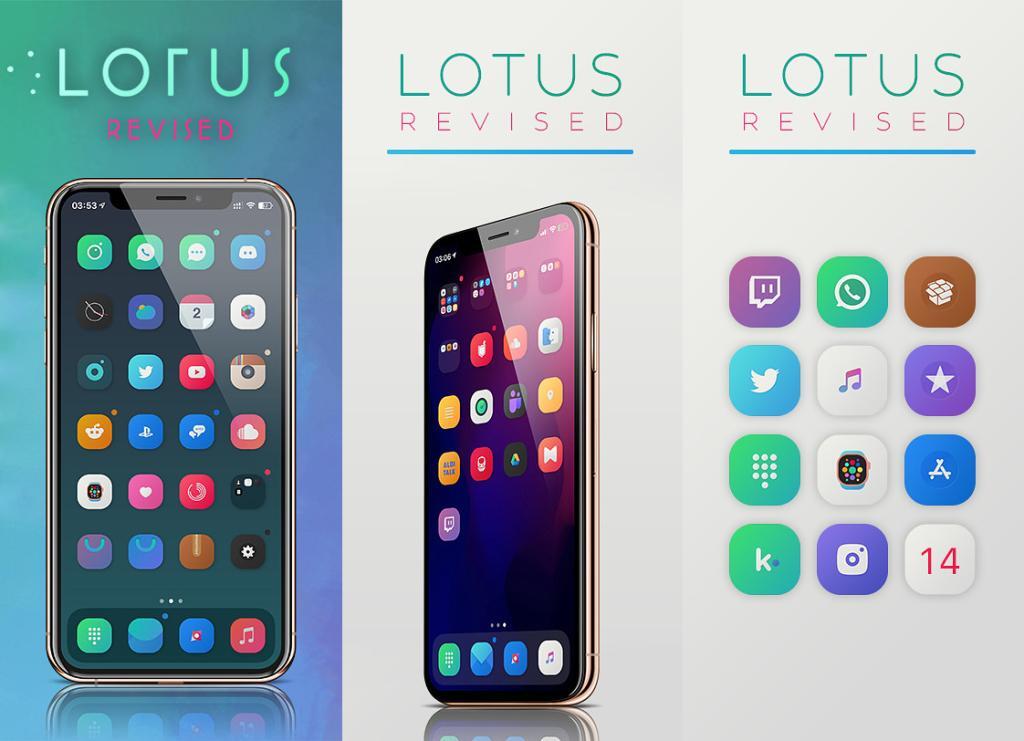 Lotus Revised is an updated gradient theme, a simple subtle theme revised that bursts vibrantly with its colors created by J3nRa1n.
3. Enlightened iOS 9
Price: Free
Repository: ZodTTD & MacCiti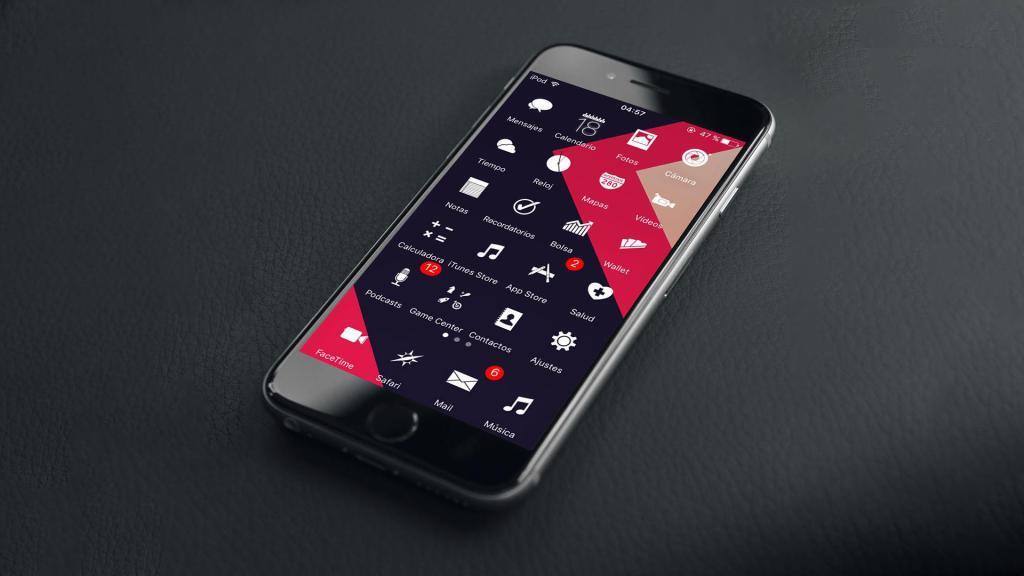 Enlightened is a new glyph based theme for iOS with some UI features like Badges, Folder Icons with light and dark theme suitable for both moods.
You might be interested in reading: Best SnowBoard Themes for iOS 14
4. Aosemite
Price: Free
Repository: ZodTTD & MacCiti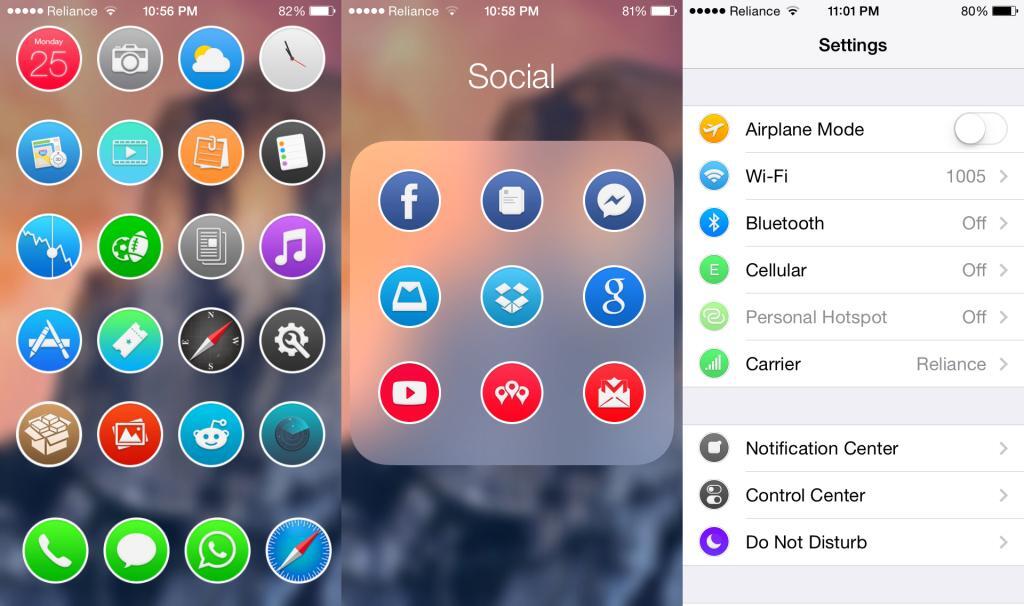 Aosemite is an elegant OSX Yosemite port for iOS with custom designed 175+ icons that include depth and eye catching look with settings preferences icons.
5. Jelly 3 Complete
Price: Free
Repository: ZodTTD & MacCit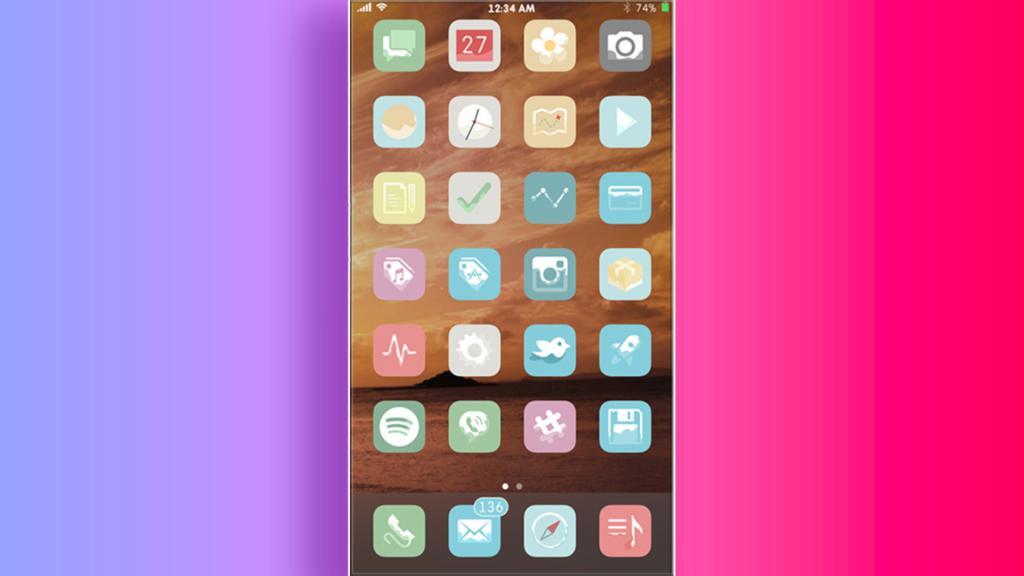 Jelly 3 Complete features 400+ icons, 3 icons styles, lock sounds, messages UI, Control Center UI, badges, 2 mask and 11 custom designed wallpapers.
6. Dark Matter
Price: Free
Repository: Twickd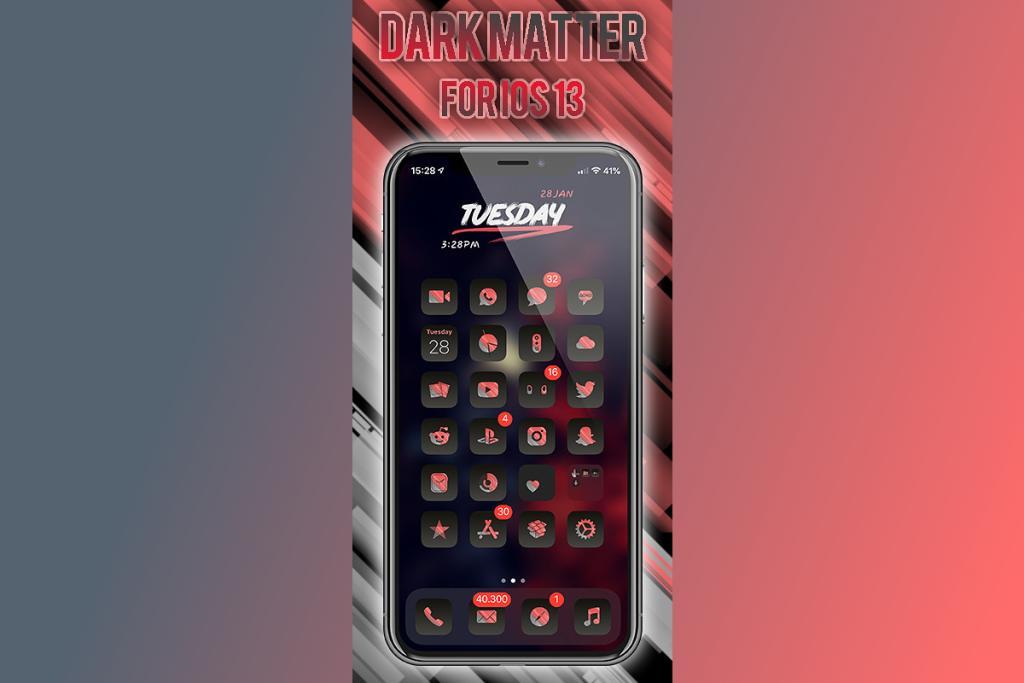 Dark Matter is the best dark theme for iOS 13. The red and black theme gives you a whole level of powerful experience. I personally felt it the best free dark Anemone theme and it supports iOS 5.1 – 13.3
7. Milkshake
Price: Free
Repository: ModMyi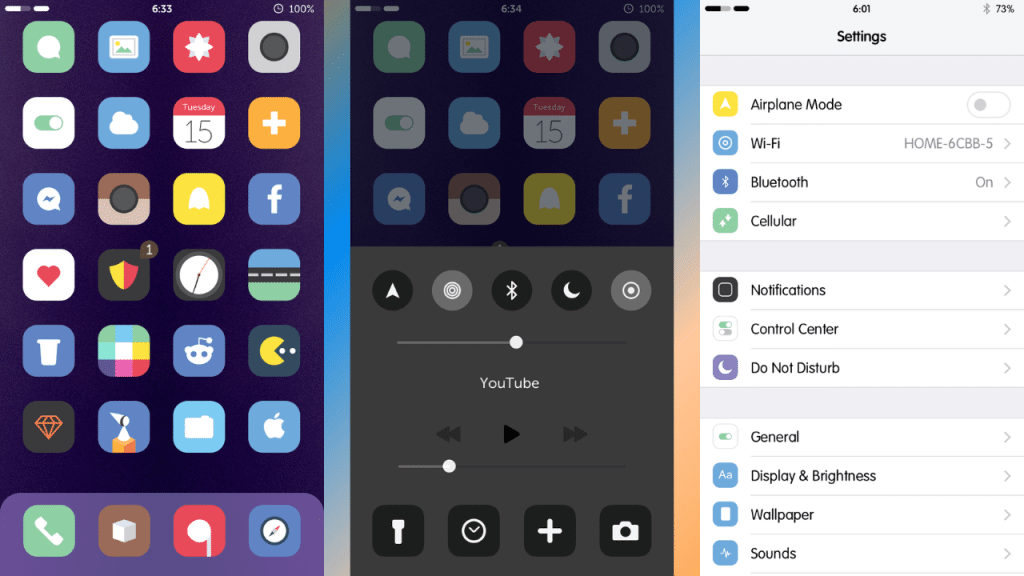 Milkshake is the best anemone theme that comes with flat, simple and elegant icon packs and is compatible with all iOS devices.
The features Milkshake comes with are 444 icons, CC theme, UI, LockHTML4 / Groovy Lock widget, badges, dock, wallpapers, mask, overlay, status bar, respiring logo and message bubbles.
8. Space Potato Salad
Price: Free
Repository: Packix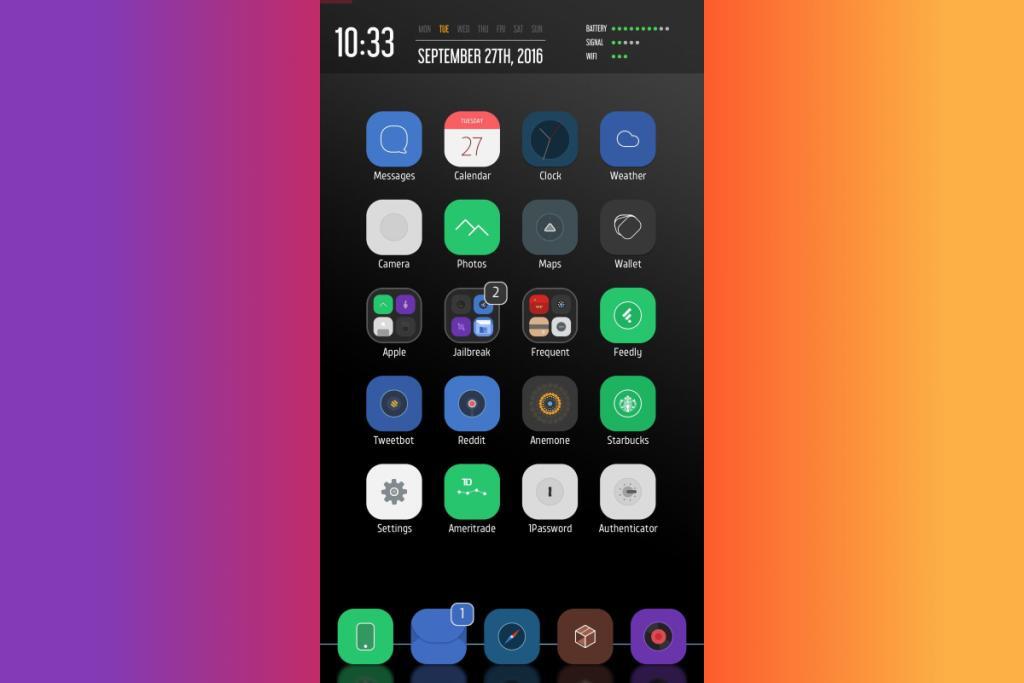 This awesome Jailbreak theme is totally mind blowing and awesome. The author of the theme has said that it will always be free forever. Just like the name, it actually provides us a mixed experience Space and a Salad.
The icons are overly overwhelming and the overall theme is absolutely so elegant that you might not even want to check other themes.
9. BlackOrs3
Price: Free
Author: ArkLotif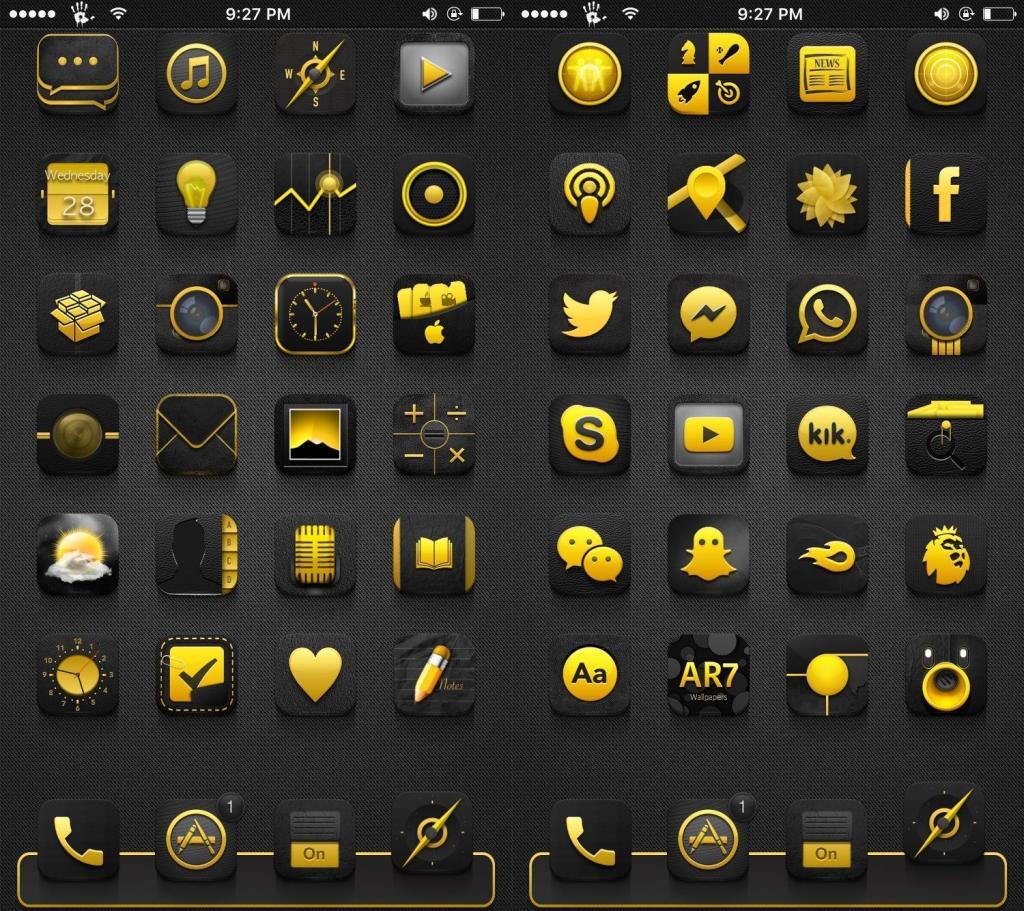 BlackOrs3 is probably the best free dark Anemone theme with golden icons with little details. It comes with Black Golden icons with more than 250 icons, 2 Docks, 2 Badge and folder mask.
10. Oyster
Price: Free
Repository: ZodTTD & MacCiti (Archive)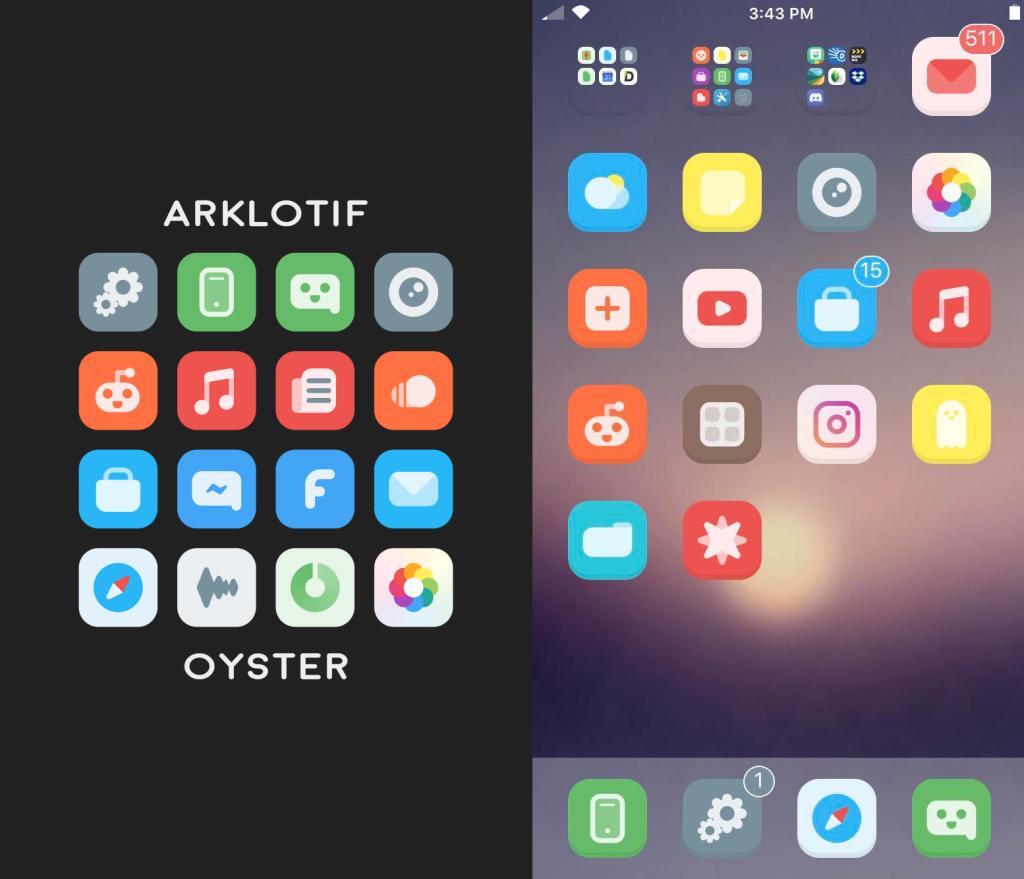 Oyster is one of those best free anemone themes that I personally recommend you use. It comes with simple colorful theme with 85 icons and badges
We finally completed our list for best free anemone themes. What do you think, is it complete? Do you know more? Suggest down in the comment section and we'll happily add it to this list.